The team of accountants at ARBIS Law Firm provides accounting support services and advises on taxation.
Our clients:
– Astana Hub participants;
– non-profit organizations (including a private institution);
– service companies, including IT;
– company for wholesale and retail sale of spare parts;
– agricultural production cooperative;
– individual entrepreneurs in small business.
We have extensive experience working with non-residents, preferential tax treatment in agriculture and IT, accounting of goods in a large range (import, realization, inventory, etc.).
The head of practice, managing partner Berik Zairov, previously served as the Chairman of Small and Medium Business Development Committee of the National Chamber of Entrepreneurs "Atameken", member of working groups on the development of the Tax Code. Berik also participated in the reform of tax legislation (abolition of consignment notes for goods – CNT within Kazakhstan, exemption of dividends from taxes for small and part of medium business from 2023, initiator of increase of VAT threshold and introduction of prevention mechanism, introduction of retail tax etc.).
Team members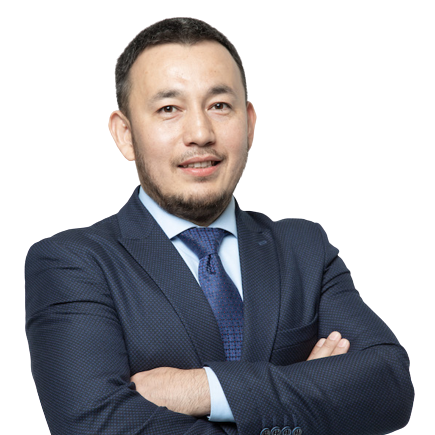 Managing Partner of ARBIS Law Firm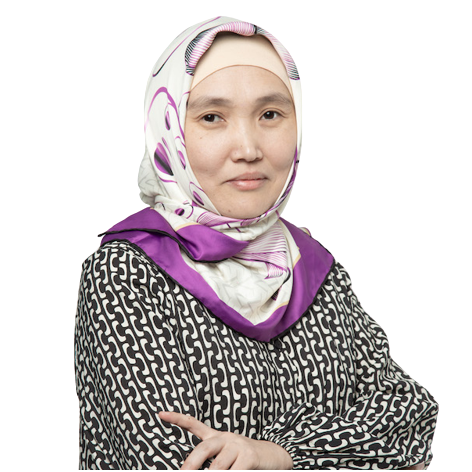 Chief Accountant of ARBIS Law Firm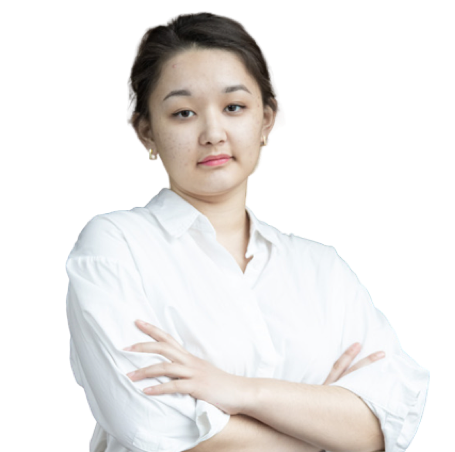 Accountant of ARBIS Law Firm