One of our key areas is interaction with government agencies (Government Relations).
We only take on things that we really believe in. And if we take on a project, we fight for it as if it were our own.
Our team has unique experience in interacting with the government. Senior partner Shyngys Temir worked in the National Chamber of Entrepreneurs "Atameken" for about 8 years, the last positions he held were Deputy Chairman of the Board and Head of Business Ombudsman Office of Kazakhstan.
Managing Partner Berik Zairov previously held the position of Chairman of the Small and Medium Business Development Committee of the National Chamber of Entrepreneurs "Atameken", a member of working groups on the development of the Tax Code. Berik also participated in the reform of tax legislation (abolition of consignment notes for goods – CNT within Kazakhstan, exemption of dividends from taxes for small and part of medium business from 2023, initiator of increase of VAT threshold and introduction of prevention mechanism, introduction of retail tax etc.).
Team members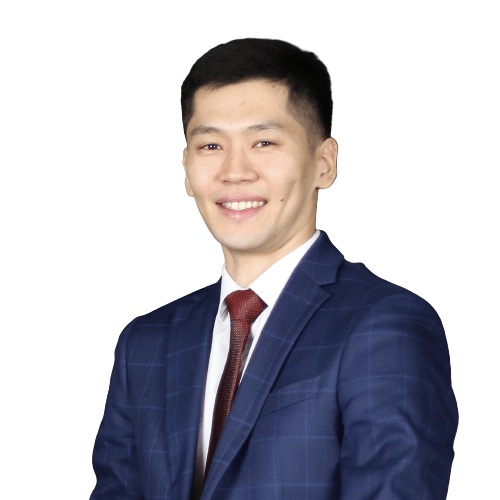 Senior Partner ARBIS Law Firm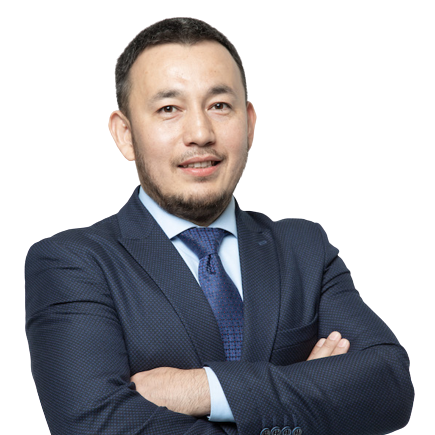 Managing Partner of ARBIS Law Firm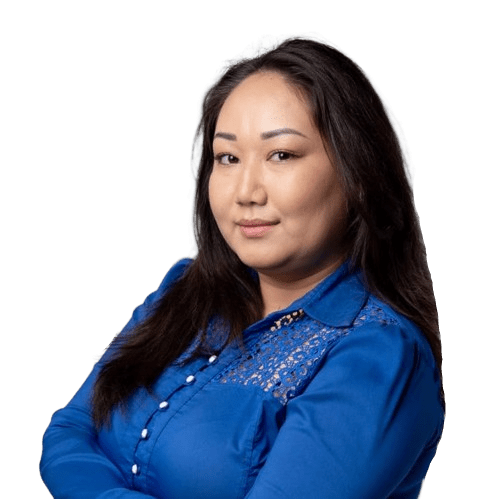 Senior Lawyer - Head of the Legal Department of ARBIS Law Firm
Cases