Despite the fact that the practice of tax and customs disputes is one of the youngest practices of ARBIS Law Firm, our lawyers have already managed to achieve a number of significant victories.
Our team members have unique experience in taxation issues. Berik Zairov, Managing Partner of ARBIS Law Firm, previously served as Chairman of the Small and Medium Business Development Committee of the National Chamber of Entrepreneurs "Atameken" and participated in working groups on the development of the Tax Code. Berik also participated in the reform of tax legislation (abolition of consignment notes for goods – SNT within Kazakhstan, exemption of dividends from taxes for small and part of medium-sized businesses from 2023, initiator of VAT threshold increase and introduction of warning mechanism, introduction of retail tax etc.). Berik has 7 years of experience in a company selling spare parts for cars (from TMP accountant to chief accountant, chief financial officer).
Senior partner Shyngys Temir took part in the development of amendments to the Customs Code, spoke at the meetings of the Majilis of the Parliament on customs legislation issues. Shyngys regularly raises problematic import/export issues and advises participants of foreign economic activities in their interaction with customs authorities.
Team members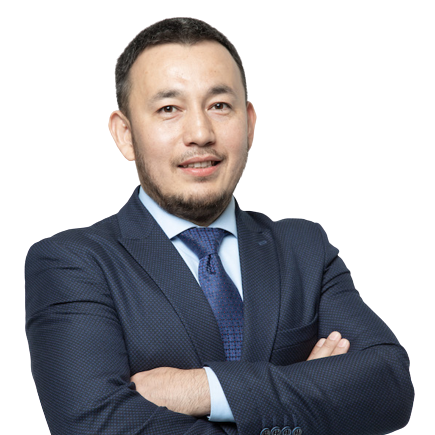 Managing Partner of ARBIS Law Firm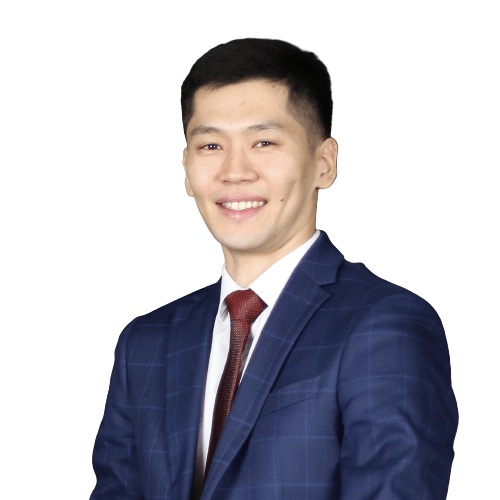 Senior Partner ARBIS Law Firm
Cases